About Us
We are a local independent Leeds based estate agency that strive to give our clients the benefits of our wealth of property knowledge and experience through excellent advice, honesty and integrity.
Our experienced and knowledgeable staff are on hand to guide you through the buying, selling, renting or letting process from start to finish to make sure that everything goes as smoothly as possible
Are you a Haus Landlord?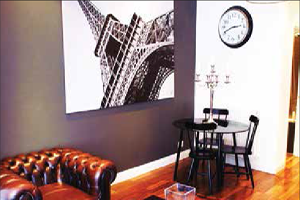 See your recent statements, any
maintenance required on your
properties or update your details.
Login
Testimonials
Don't just take our word for it - take a look at some genuine tenant and landlord reviews...